DISCOVER THE BEAUTY OF THE RIVER WYE
40 MINUTES TRIPS DAILY FROM SYMONDS YAT EAST HR9 6JL (Weather premiting, ring on the day)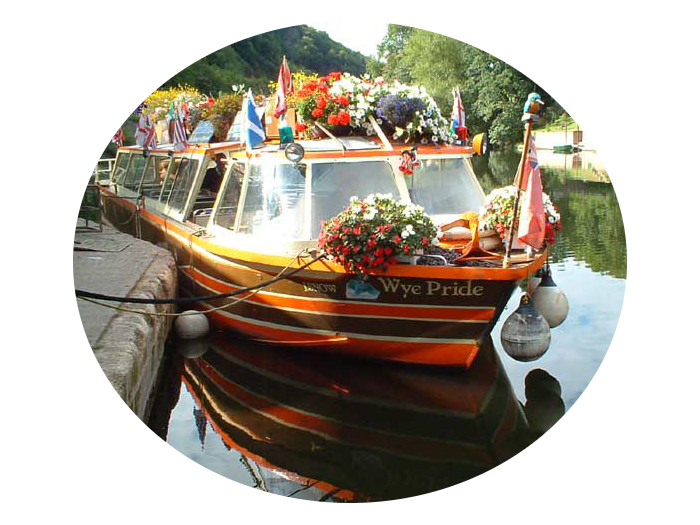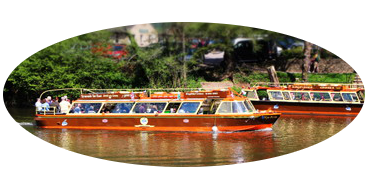 ABOUT US THE RIVER WYE AND KINGFISHER CRUISES
Symonds Yat is Famous for its natural river scenery. The river winds it's way through Symonds Yat george and village, dividing it into East and west.
Our Trips last about 40 minutes. A full commentary is provided, telling of the natural beauty and history of the area.
People with disabilities are very welcome and every assaistant will be given on to the boat, but we have no access for wheelchairs
The Wye Pride which seats 50 offer facilities to both the day visitor to Symonds Yat and those looking for an unusual and pleasant setting for dinner parties and buffets, or simply an evening cruise on the river.
The ideal venue for office parties, family celebrations and club outinggs.
SYMONDS YAT EAST HR9 6JL
Vessels approved by the MCA